I started producing motion graphics over ten years ago, after a background in graphic design and art direction.
 Since then, I've created animated videos, gifs and motion graphics for some of the most respected international brands, organisations and agencies in the world; the likes of Apple, Google, Twitter, IBM and BBC amongst them.
I design, illustrate, direct and animate projects.
I work globally, but I'm based in Hampshire in the south of England.
I'm passionate about the outdoors, nature, adventure, the environment, wildlife and wilderness areas.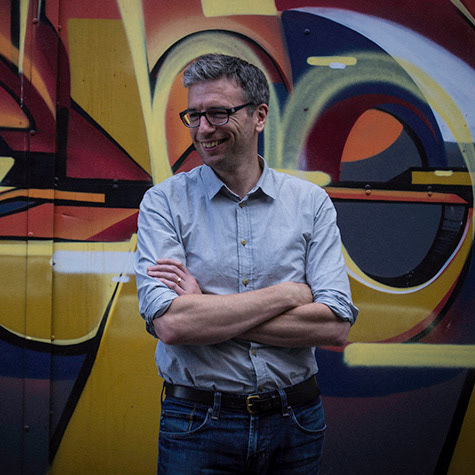 Apple, BBC, Bloomberg, CNN, DuPont, Google, Greenpeace, HSBC, HP, IBM, 
Microsoft, Nike, Samsung, Starbucks, Twitter.